Texas: Game Wardens, Deputies Bust Huge Marijuana Farm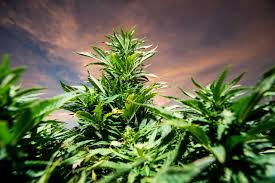 By Derrick Stanley
Hemp News
State game wardens and other law enforcement officers have raided a massive illegal marijuana grow operation in a remote area of West Texas.
A statement released by the Texas Parks and Wildlife Department Friday says about 40,000 marijuana plants worth millions of dollars were seized during the raid on a ranch in eastern Menard County, about 200 miles northwest of Austin.
Game wardens were making an aerial patrol of they county when they spotted the operation. Officials say the site featured irrigation facilities and camps.
Armed guards were encountered protecting the sites, said Col. Craig Hunter, director of the Parks and Wildlife Law Enforcement Division. He said discarded firearms were found as well.
There have been no reports of arrests.