Texas: Bill To Decriminalize Marijuana Is Getting A Hearing In The State House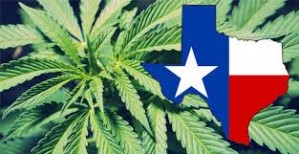 By Derrick Stanley
Hemp News
A bill that would decriminalize the use and possession of small amounts of marijuana has been scheduled for a hearing at the Texas State Capitol.
House Bill 81 will be argued in front of the Criminal Jurisprudence Committee on March 13th. If it passes, it will make low-level marijuana possession a misdemeanor.
House Bill 81 would make possession of 1-2 ounces of marijuana a Class B misdemeanor. The possession of a small amount of marijuana would result in a civil penalty not exceeding $250. Possession of up to 4 ounces would result in a Class A misdemeanor, while any amount over that would result in a felony still.
The bill was authored by Rep. Joe Moody, D-El Paso, and Rep. Jason Isaac, R-Dripping Springs.