Michigan: After Local Success, Cannabis Advocates Push For Statewide Decriminalization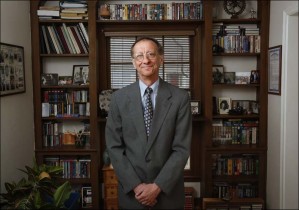 By Steve Elliott
Hemp News
Michigan cannabis advocates hope that their successes at the ballot box this year will help increase pressure on state legislators to legalize or decriminalize marijuana.
Voters in Ferndale, Jackson and Lansing last week all approved ballot measures that removed all city penalties for possession of marijuana by adults on private property, reports Jake Neher at Interlochen Public Radio.
Tim Beck, an activist who helped organize those campaigns, said their success sends a message to the Legislature that marijuana penalties need to be reduced statewide.
"Like 17 other states have done, including Ohio," Beck said. "It's the equivalent of a traffic ticket in Ohio -- a $100 fine. That should be very simple," he said during a guest appearance on "Off the Record," a show on Michigan Public Radio.
"And there's huge public support," Beck said, "as demonstrated in all of these elections that we've had." But it's still too soon for a statewide ballot initiative, he said.
"The funders that funded the Michigan Medical Marihuana Act in (2008), they need to see poll numbers, OK?" Beck said. "Michigan, right now, is 'hardcore support' at 52 percent for full legalization of marijuana. That's not good enough to run a ballot initiative. We need to get those numbers up."
(Photo of Tim Beck: Katie Rausch/The Blade)