U.S.: Ganjapreneur Accepting Applications For Guest Contributors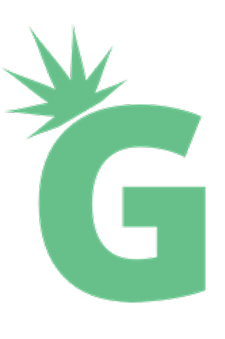 Ganjapreneur last week announced that they are accepting applications for guest contributors who wish to share their own experiences navigating the tumultuous cannabis industry via the rapidly-expanding website.
As an online marijuana business resource, Ganjapreneur is committed to providing its readers with the best possible information and news regarding the cannabis industry. However, the best insights often come with experience, and for that the team behind Ganjapreneur is reaching out to their readers, many of whom are entrepreneurs in the cannabis space or professionals in a related industry.
Becoming a guest contributor means more than just sharing your knowledge with the public, according to Ganjapreneur: it affords you a unique opportunity to establish your expertise with the Ganjapreneur audience. All contributions will include an "About the Author" section with a photo of the author (if desired), a short professional bio, and a link to the author's website or social media profile. If the contribution is made by a business or organization, a brief description will be used instead.
Guest contributions will require a rigorous editing process before they are accepted. Guest articles will be published on the Ganjapreneur website, broadcast over the organization's social media channels, featured in its weekly newsletter, and made available via the Ganjapreneur mobile app.
Ganjapreneur launched in July 2014 and has since established a significant presence in the cannabis business world. The website regularly publishes interviews and commentary from leading minds in the industry, and has also launched a B2B business directory, a live feed of job listings from marijuana job boards, a domain name marketplace for start-ups and venture capital firms, and a mobile app for Apple and Android devices which aggregates daily cannabis industry news, business profiles, and other information. For more information, visit http://www.ganjapreneur.com.