Nevada: Medical Marijuana Dispensary Offering Patient Orientation July 13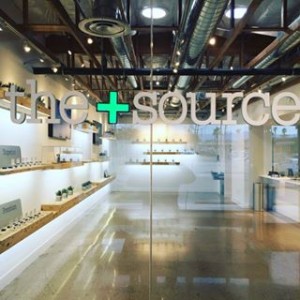 With medical marijuana currently being a hot topic of discussion in Nevada, The+Source medical marijuana dispensary, located at 2550 S. Rainbow Blvd., will hold an educational orientation and seminar about the variety of benefits and uses of medical cannabis for patients at 6 p.m. on Wednesday, July 13.
The dispensary is giving patients the opportunity to learn from its in-house director of medical education, Dr. William Troutt, who will lead the orientation to educate attendees both new and pre-existing about the benefits of medical cannabis.
The+Source invites the public, along with medical marijuana cardholders and non-holders, to learn more about the medical aspects of marijuana. The+Source will continue its mission to educate community residents with the opening of their second location this summer at 9480 S. Eastern Blvd..
More information about the upcoming orientation can be found online at www.thesourcenv.com.