California: Marijuana-Infused Coffee Creamer Launching In September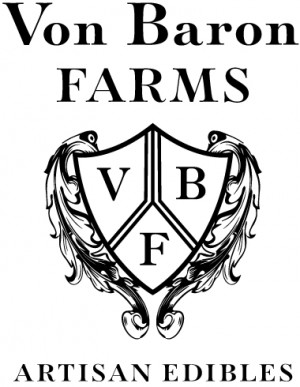 Wake-and-bake options will expand in California this September when 1PM Industries, which just expanded its operations from Northern California to the southern part of the state, plans to introduce infused coffee creamer.
1PM on Wednesday announced that the Company has expanded its Von Baron Farms products to Southern California area. According to the company, it began delivering product to dispensaries in Southern California on Monday, June 27.
The company will begin holding its Southern California product demo days on July 7.
Von Baron Farms began selling its medical marijuana products to dispensaries in California in January 2016, and is currently selling its products in approximately 40 Northern California dispensaries.
1PM announced it has begun its final phase of development on its THC infused coffee creamers, which are expected to launch in September 2016.
The addition of coffee creamers will expand the company's product line to: Cookie Spread, CBD Shot, BuzzKill, THC Shot, Breaking Batter Shake & Pour and Infused Coffee Creamer.
Graphic: http://www.vonbaronfarms.com/