Virginia: Governor Amends Mandatory Driver's Suspension Law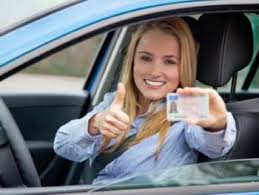 By Derrick Stanley
Hemp News
Virginia Governor Terry McAuliffe has signed legislation into law amending the state's mandatory driver's suspension law.
Under existing law, defendants convicted of a marijuana violation lose their driving privileges for six months, even if the offense was not driving related.
Under the new legislation, SB 1091, the mandatory suspension will no longer apply to adults convicted of simple marijuana possession offenses.
The new law takes effect July 1, 2017.
States like Virginia enacted drivers' suspension laws due to the direction of the federal government decades ago. Members of Congress introduced legislation this week, 'The Better Driver Act,' to eliminate federal provisions that encourage states to suspend drivers' licenses in situations involving non-traffic related minor drug violations.